Repositorium

▲ Trailer. Please email to watch full film: studio[at]nestorpestana.com




"

Every lie creates a parallel world. The world in which it's true

." - Momus

Falsehoods, exaggerations, unsubstantiated gossip, conspiracy theories, even your little white lies… They all become material in a parallel universe called Repositorium. Alarmingly, Repositorium's mass is increasing at an exponential rate, causing a relative weakening in the gravitational pull of our own planet. This might be the reason you feel a little out of balance these days. Entire constellations have already formed in Repositorium, and this film invites you to see them.

This project is a fulldome immersive 3D animation commissioned by curator

Joana Pestana

, for the exhibition

Scrolling the Arcane

, first projected at

Porto Planetarium

.




▼ Pictures of the fulldome projection at Porto Planetarium.




▼ Visitors inside the dome.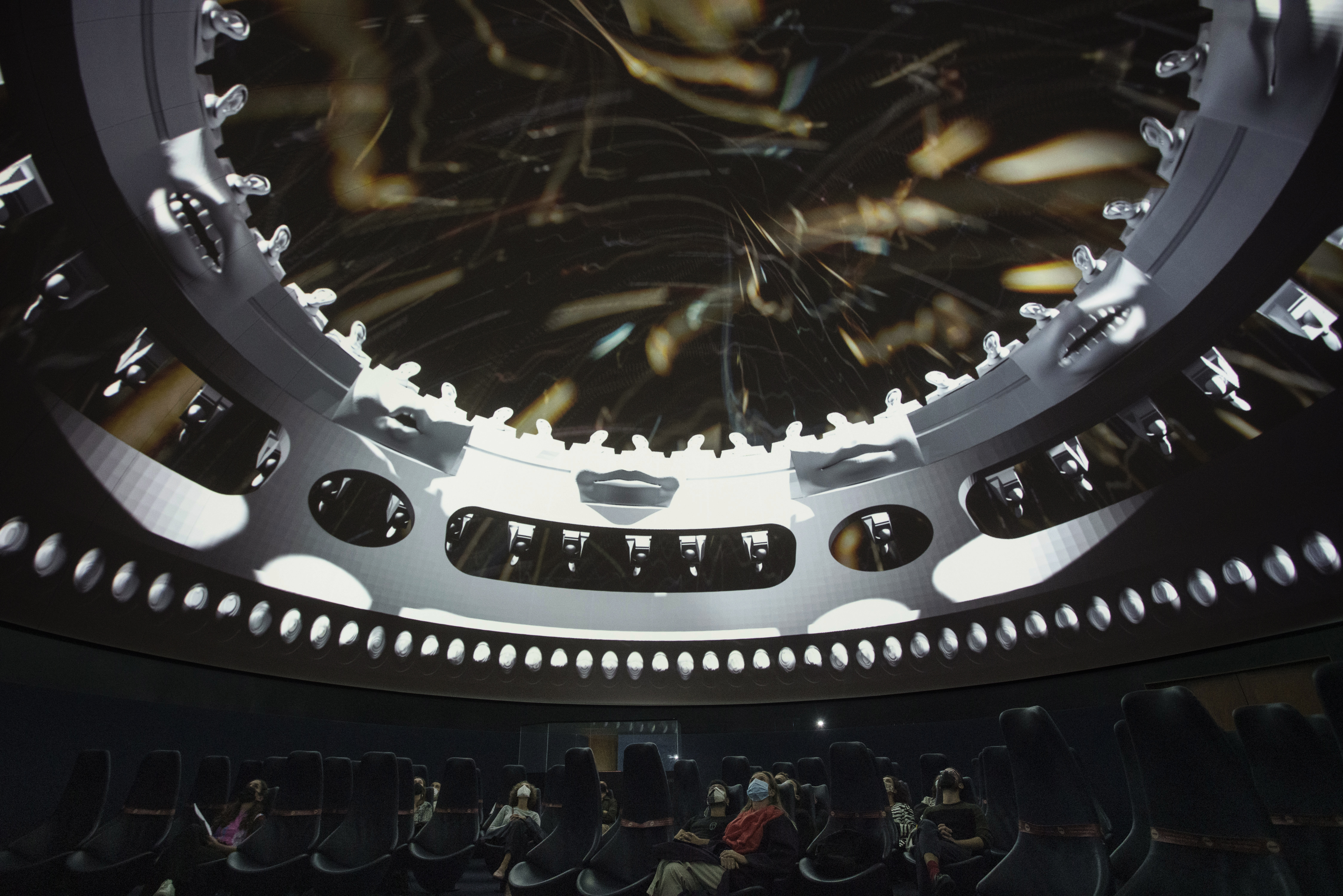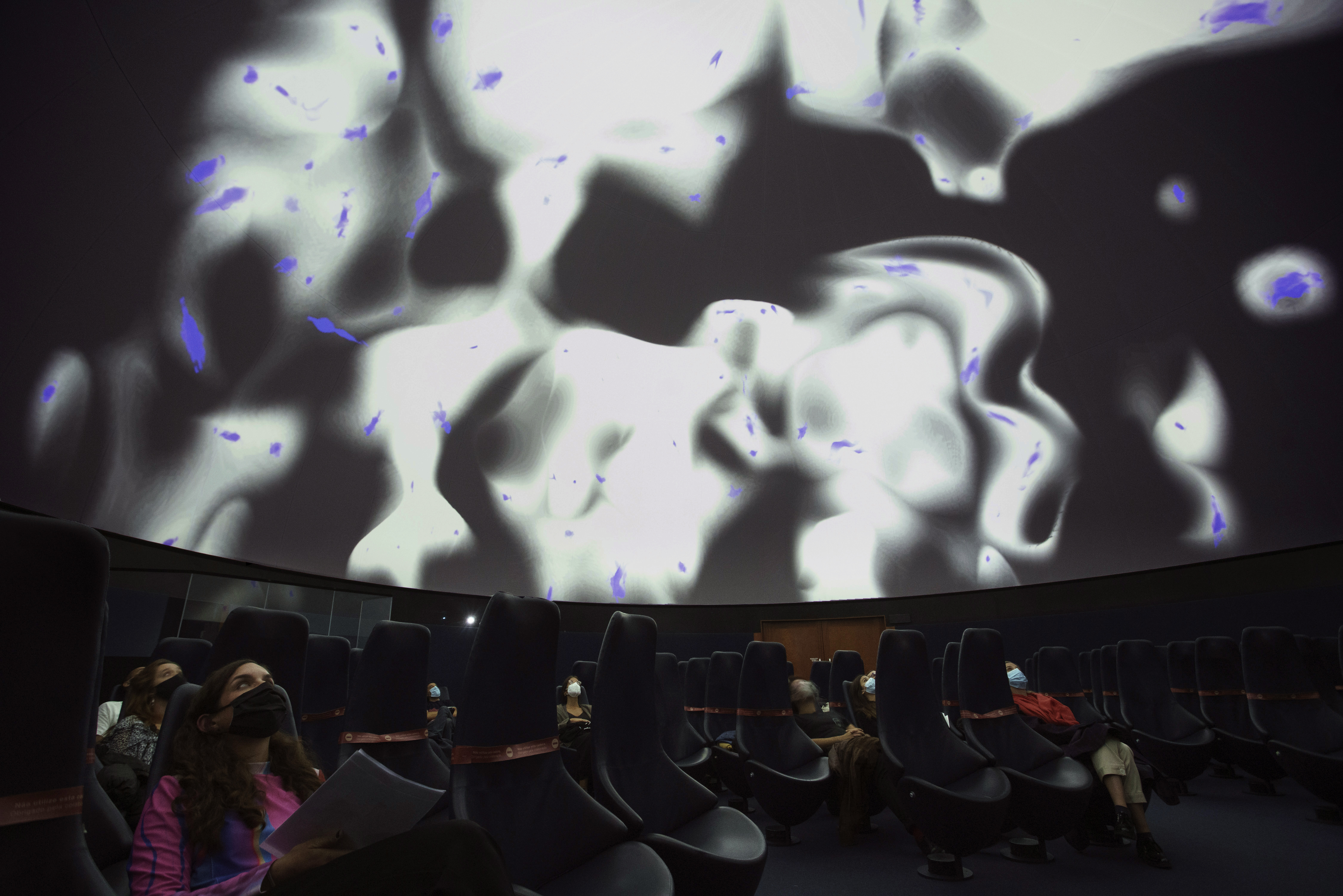 ▼ Outside the dome, Porto Planetarium.